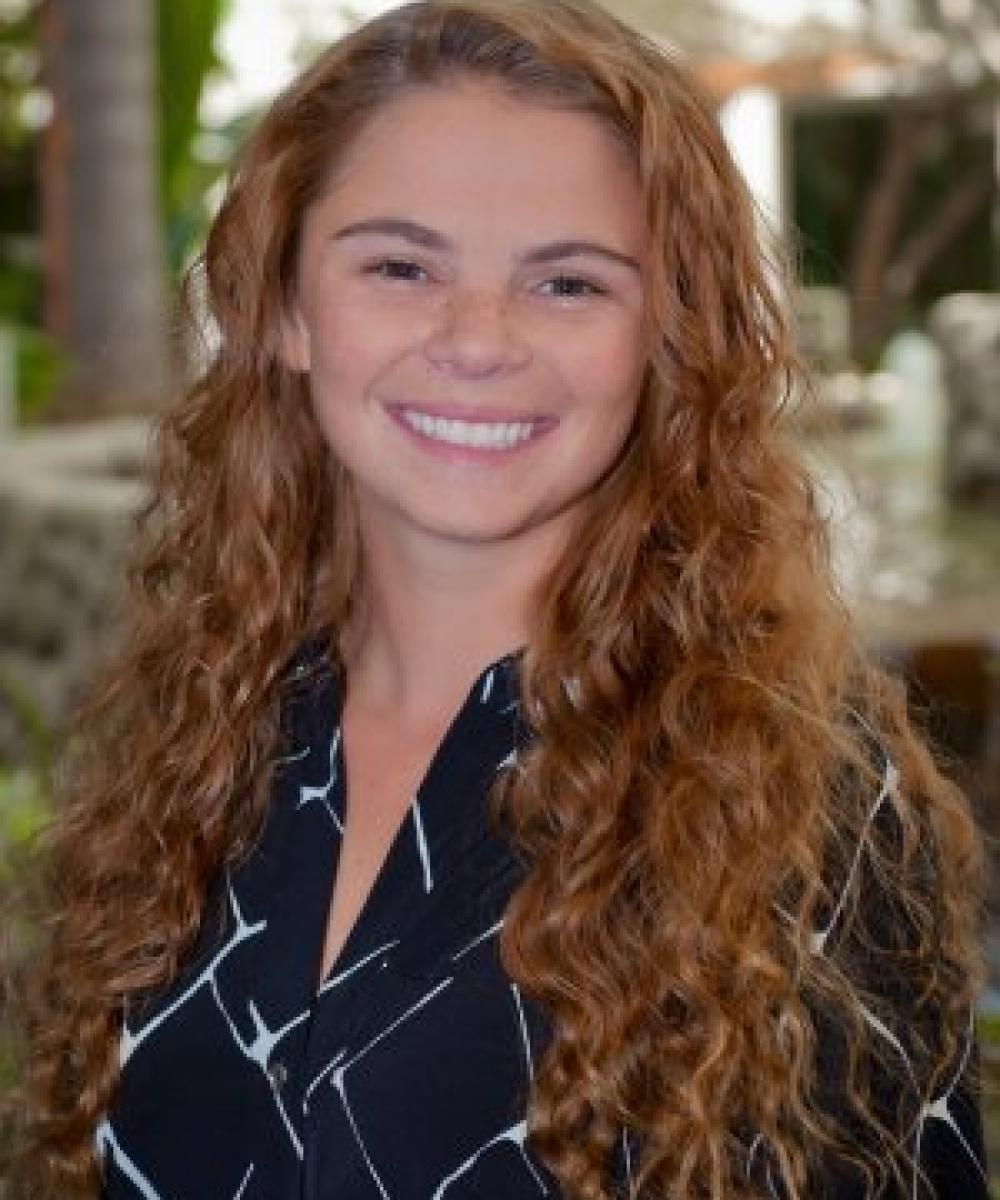 Ashley Conte
Paraplanner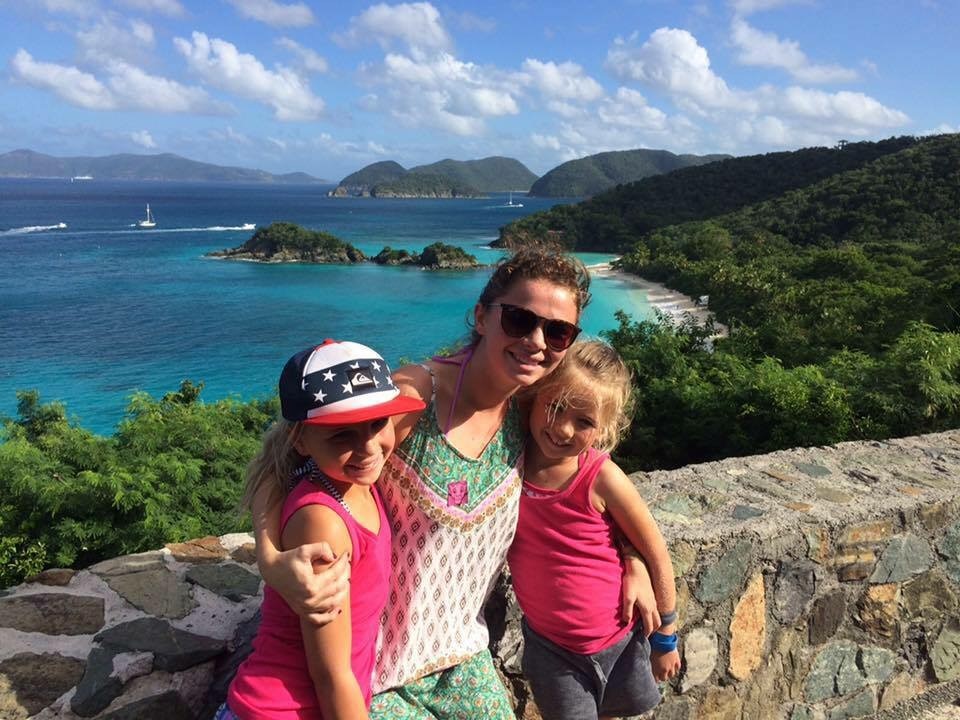 I graduated from The University of Redlands with a degree in Business and Management in 2019. I began working at Ted Buchan & Company in August of 2015 as an Intern. I quickly learned that I loved the excitement of the finance business, the constant critical thinking and problem solving, and lastly being a part of a team whose number one goal is to help clients reach financial and personal success.
In 2017 I earned my certificates as a California Registered Tax Preparer (CRTP) and Certified College Planning Specialist (CCPS™). I am currently working towards becoming a Certified Financial Planner (CFP®).
When I am not working in the office I love spending time with my family and friends. I love to travel and have been fortunate enough to experience and learn about different cultures from all over the world. I also enjoy playing and watching various types of sports, going to the beach, and attending concerts with my friends.
I am inquisitive, eager to learn, and motivated to start contributing more to the Ted Buchan & Company team and cannot wait to see what my future holds.