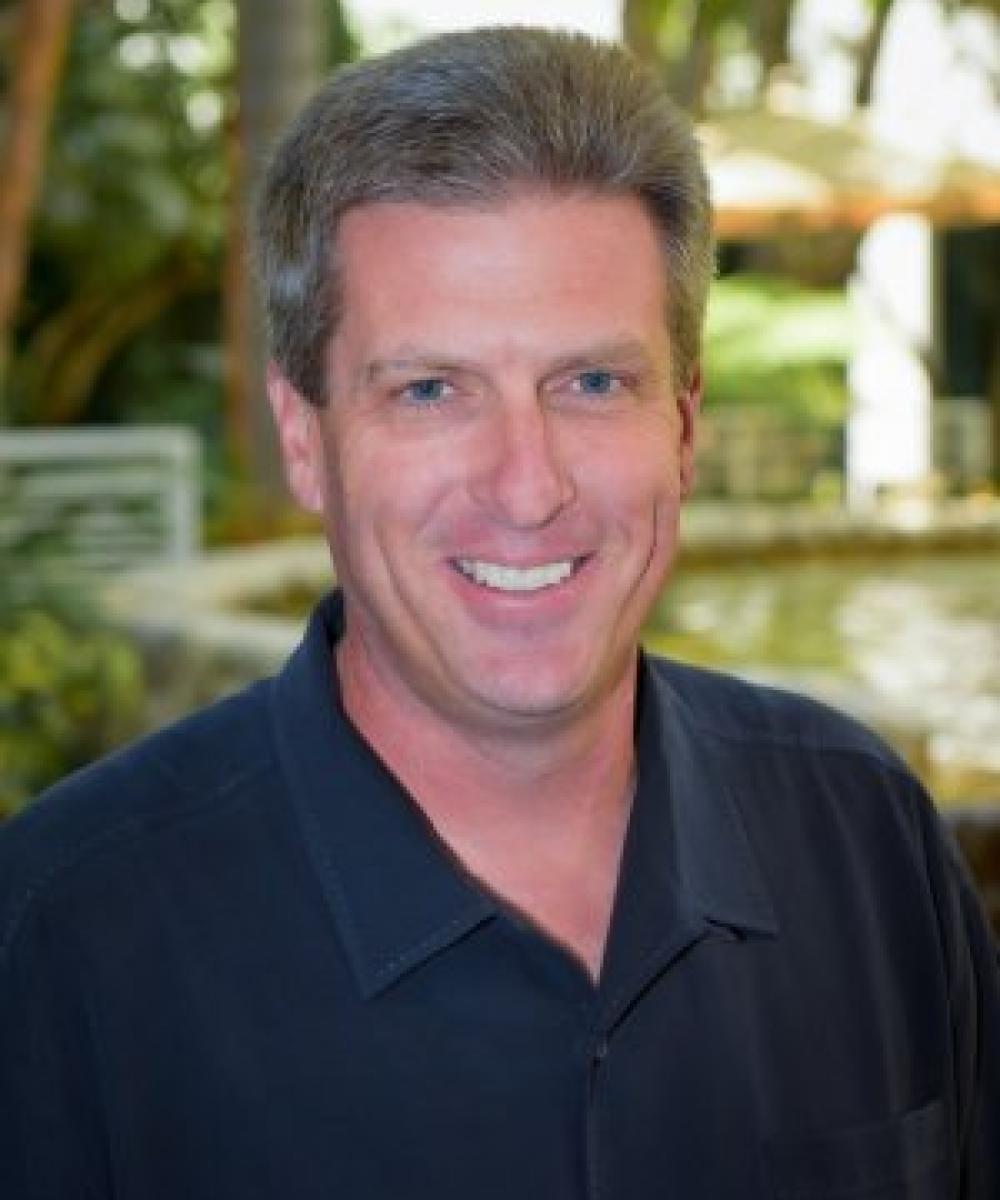 Eric Schmid
Partner, Financial Planning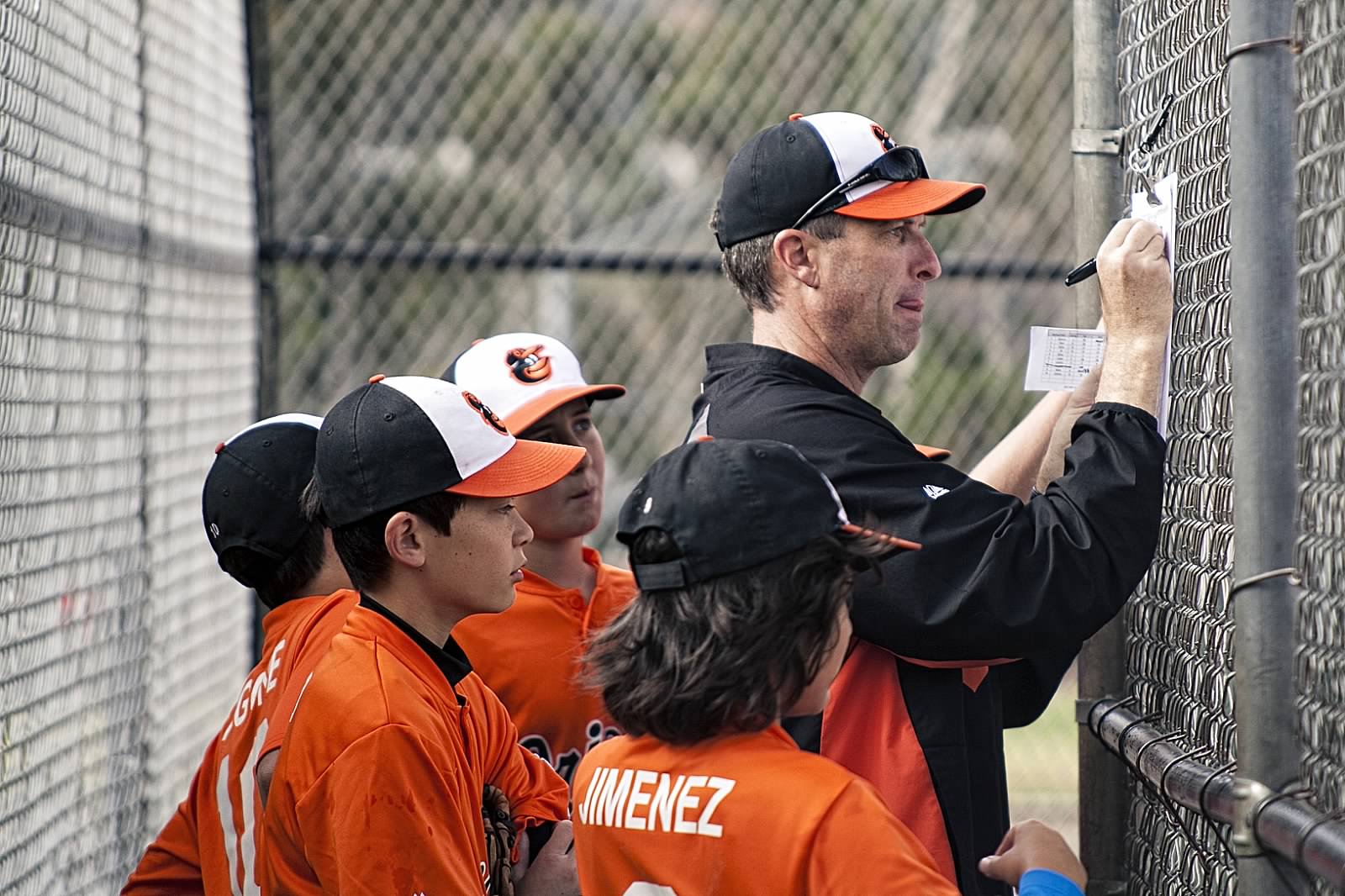 I have made a career of solving unique and difficult problems. Prior to working in personal financial services, I spent over 15 years in the medical device industry developing new products and directing engineering and development groups. I have a Bachelor's of Science Degree in Engineering from Harvey Mudd College and studied graduate Chemical Engineering at University of California, San Diego.
At the end of 2011, I decided to make the move to the world of personal financial planning. I brought my engineering, technical and analytical skills, along with my knack developing solutions to unique and complex problems, to my current role at Ted Buchan & Company.
I am a Certified Financial Planner (CFP®), Certified College Planning Specialist (CCPS™), CTEC Registered Tax Preparer (CRTP) and an Accredited Investment Fiduciary designation (AIF®).
I live in Sabre Springs with my wife and three children. I really love sports, the outdoors and just being active. I played baseball in college and continue to play basketball and ice hockey locally. I spend much of my spare time coaching my children's youth soccer and baseball teams and when we are not out on the fields, you can find us camping or on a family road trip.