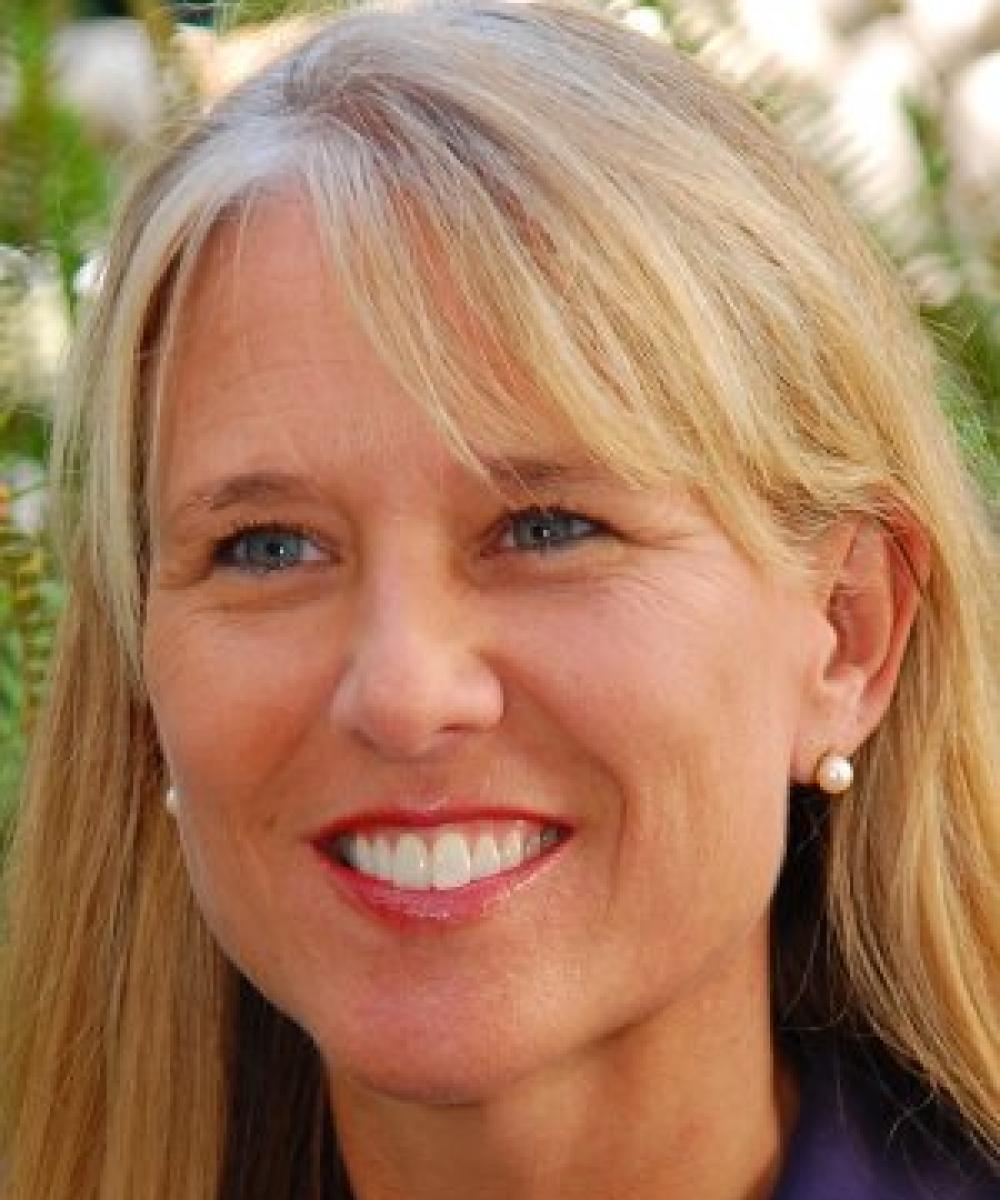 Kim Miller
Director of Operations, Client Liaison
California sunshine, local family and an inspiring opportunity to help families fulfill their dreams, motivated me to partner with my brother Ted to create the first boutique style investment firm with an emphasis on college planning and prosperous retirement. With three gorgeous girls of my own, I understand the stress of wanting to provide a valuable college education for your children, as well as safeguard an attractive lifestyle for you and your spouse in your golden years.
I graduated from the University of North Carolina, Chapel Hill with a double major in Communications and Business Administration. I have over ten years of Customer Service Instruction /Training expertise from United Airlines. I bring valuable skills and a background in designing and implementing work-flow systems and operations that deliver exceptional customer service and business efficiencies. My thoughtful and conscientious interpersonal style and keen attention to detail, help me create trusted long-standing relationships and a personal approach to business. I'm continually looking at ways to deliver the best experience and outcomes for our clients, as well as streamline our business processes and improve bottom line results. My goal is always to provide quality work and facilitate the ease of doing business with Ted Buchan and Company, whether it is opening new accounts, meeting with one of our advisors or attending one of our community workshops.
Whether it is work or play, I give 110%. I am passionate about being a good mother, wife, daughter and friend. I love to travel and dream of visiting the Wonders of the World. I've visited the Great Wall of China, The Taj Mahal and ticked 2 places off my Bucket List so far. I look forward to helping you navigate your life path!