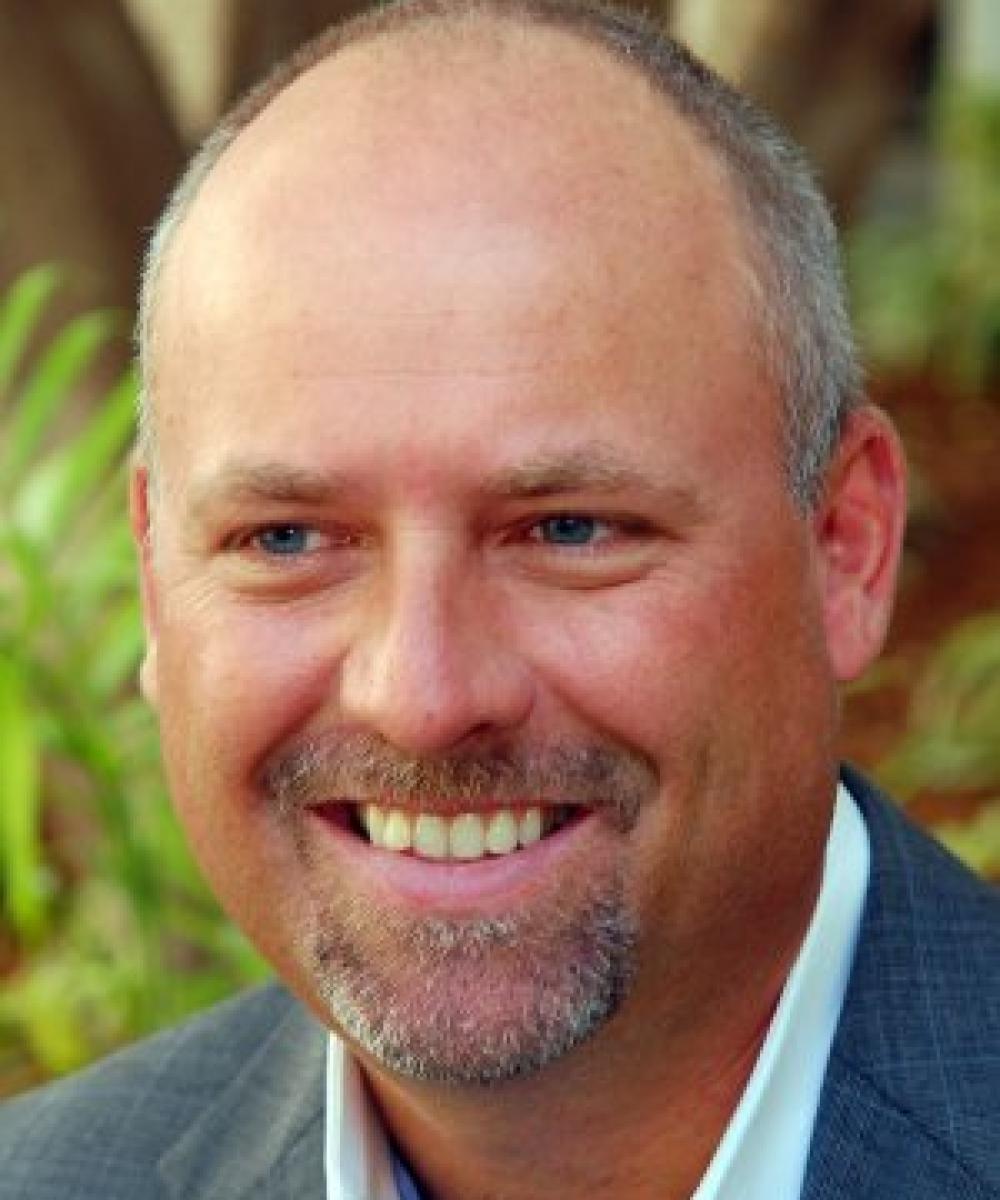 Ted Buchan
President, Director of Financial Planning, Financial Advisor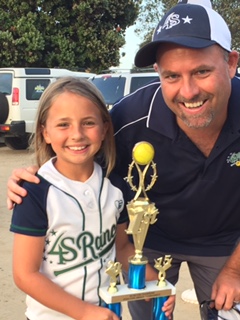 I began my career in the financial services business in 1994, and have experience working at a large wirehouse firm, a big private bank and now leading my own registered investment advisory firm. I created my own company when I became frustrated with the corporate culture of management continually wanting me to take on more and more clients which led to spending less and less time with each individual.
When I founded Ted Buchan & Company in 2006, my goal was for each advisor to have a client load that would allow the advisor to meet with each client at least 3 times a year. I believe this is the only effective way we can deliver on our promise to provide a personal, proactive and comprehensive approach to the client with expert guidance and peace of mind. Fast forward a decade to the present, inspite of significant growth of our firm, we still believe in and practice this same goal.
I went to college in Atlanta and am a business graduate of Emory University. I have accumulated many professional credentials over the years and am a Certified Financial Planner, (CFP®) and an Accredited Investment Fiduciary, (AIF®).
Our firm has evolved into one of the most recognized college planning businesses in San Diego, and we are frequently asked as subject matter experts, to speak on the subject within the community. We recently spoke at the Poway Unified School District's College Fair, Del Norte and Westview High Schools. We also were asked to speak to employees in the private sector on college and retirement planning at Qualcomm and Ernst & Young.
I am married with three girls and two dogs.  My parents live in San Diego and my sister, Kim, is our Director of Operations. I am a voracious reader, a NFL football diehard fan and actively involved in coaching soccer and softball in the 4S Ranch community within Rancho Bernardo.